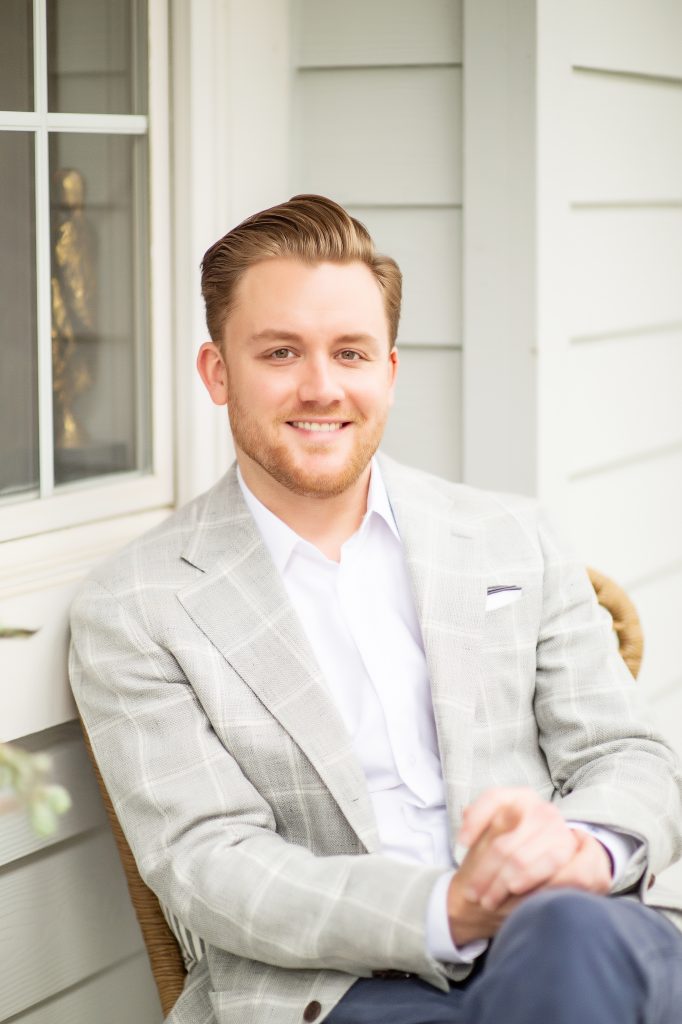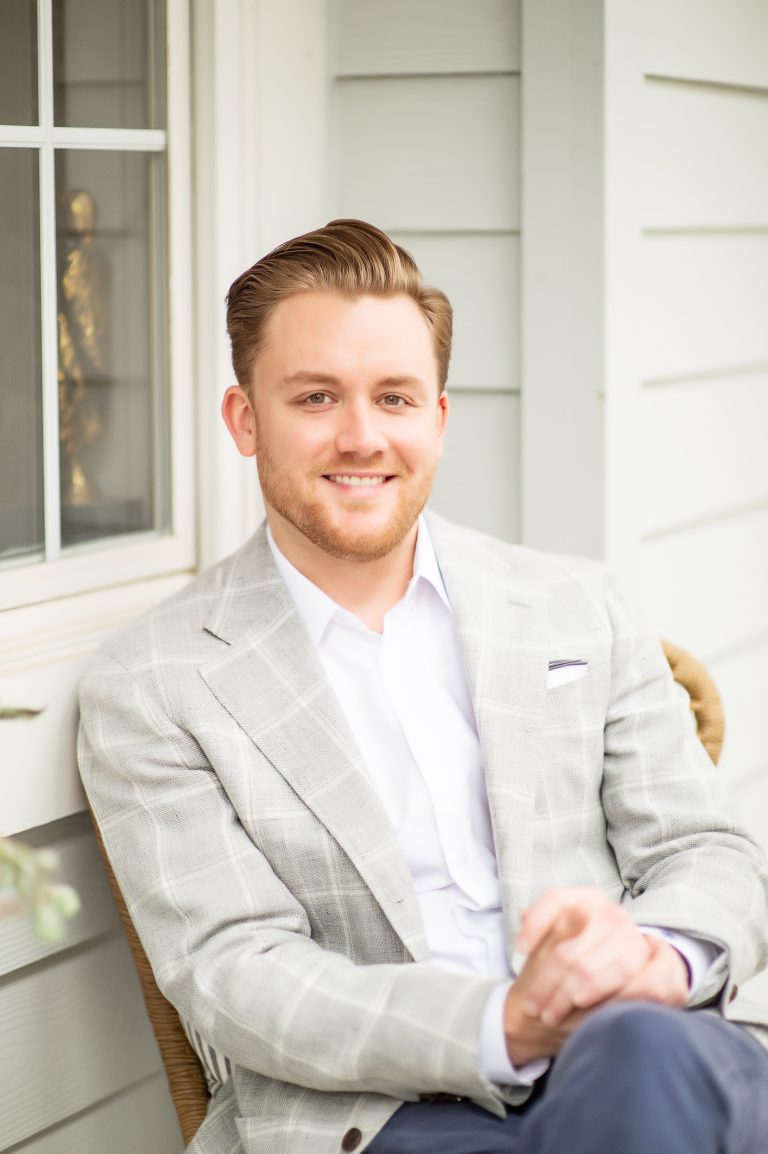 A native of the Florida and Alabama Gulf Coast, Drew's local knowledge, enthusiasm, and financial expertise in Gulf Coast real estate is readily apparent to his fortunate clients, friends, and family. His business approach is built on his commitment to exceeding expectations and results for clients as well as himself. Drew's specializations and expertise in Florida and Alabama range from waterfront properties, active & retired military, first-time buyers/sellers, seniors, and investment properties including long and short-term rentals.
His exceptional drive has continued to show up through his heavy recruitment and his results in multiple fields, including a renewable energy startup based in Silicon Valley and a global hospitality company. His overachievement mentality and discipline stem from his athletic career in baseball that continued into college. His talent was well recognized and his recruitment began before he graduated from the University of Southern Mississippi with a Bachelor's degree in Business Administration and Healthcare Marketing.
Drew's greatest passion is to deliver exemplary service while helping his clients build wealth and create their desired lifestyles. He is first and foremost a consultant. He puts his knowledge and enthusiasm to work every day, securing the best deal for his buyers and the highest sales price for his sellers. He differentiates himself from other real estate professionals by having the highest standards with uncompromising dedication and unparalleled work ethic.
Drew enjoys the sense of community, beauty, and southern hospitality that the Gulf Coast offers and enjoys boating, fishing, hunting, and golfing. Whenever he has downtime, you will find Drew enjoying the company of his friends and family while soaking up everything the beautiful Gulf Coast has to offer.