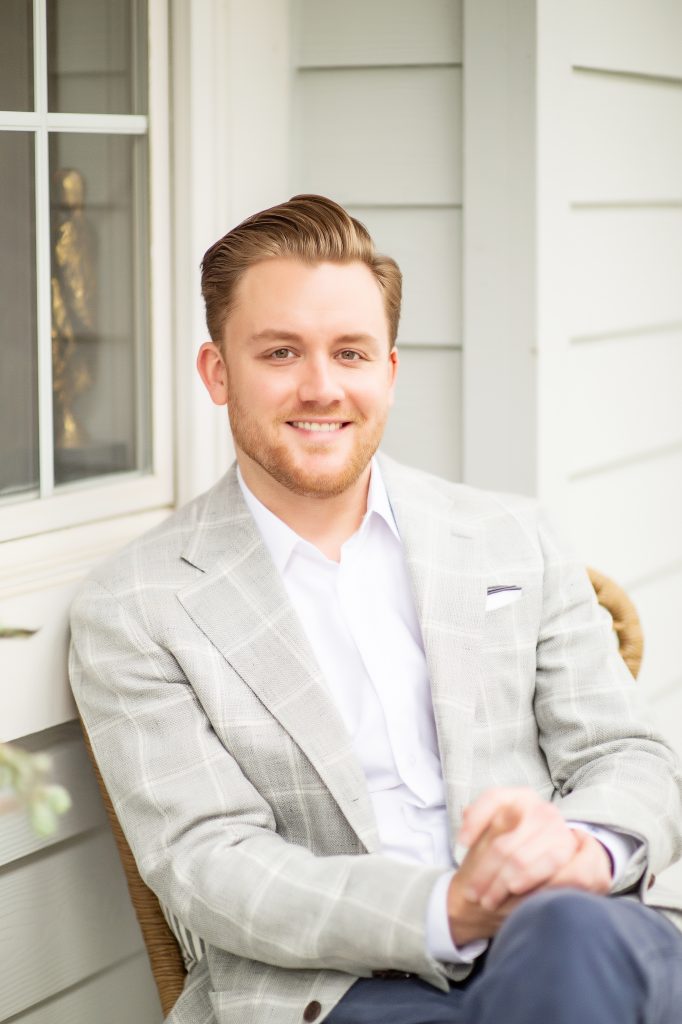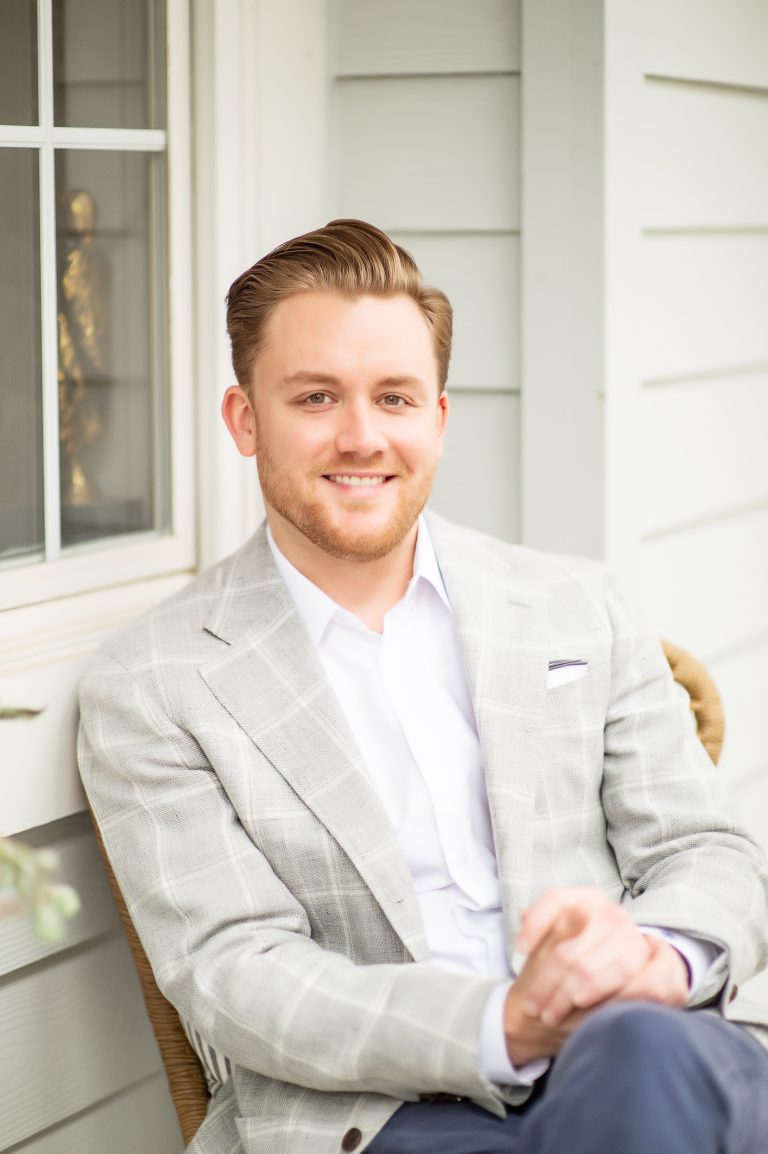 Drew Banks is the definition of a hard-working Southerner. Growing up on the Florida and Alabama Coast, he has spent much of his life enjoying and appreciating what this part of the country has to offer. He has never taken for granted what the Florida Panhandle has to give and is now making a career in real estate. 
Drew began his career in the startup space – negotiating multi-million dollar deals and challenging the status quo. However, he was immediately attracted to the freedom and self-starter culture that is naturally cultivated in the real estate space. When a position opened up for him at The Talley Group, he happily obliged and is now one of our top agents for military relocation buyers, first-time home buyers, and a myriad of other buyers and sellers.
Drew prides himself on knowing how to negotiate complex challenges. His added experience in hospitality and certification as a Sandler Sales Training Graduate gives him a social edge compared to peers who may have a business-only background. Altogether he is an affable speaker and innovative thinker who believes that discipline and innovation can get both him and his clients anywhere they desire. 
Drew spends most of his time out of the office either by the pool or boating along the Pensacola coast. Even in the winters (or as close to winter as we get in Florida), he'll be outside hunting, fishing, or enjoying the tourist-free season on the beach.