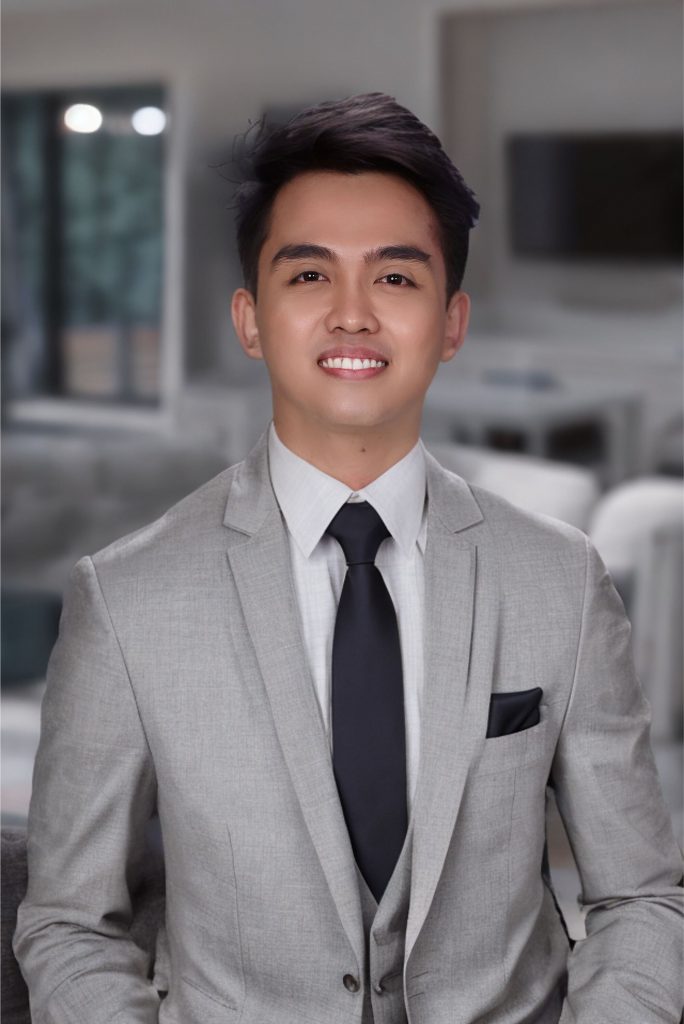 Meet Josh, a multi-faceted professional with a passion for seamlessly blending the realms of technology, marketing, and real estate. With an affinity for watching a diverse range of film, gaming, and music content, Josh finds inspiration in the vibrant narratives of these mediums.
An introverted thinker by nature, Josh possesses a unique ability to adapt to various situations and humorously engage those around them. His approachable demeanor and knack for crafting relatable jokes make them a magnetic presence in any setting.
Currently serving as the Director of Marketing at the Talley Group, Josh spearheads the company's digital presence diligently. As the vigilant custodian of the team's marketing platforms, including social media and Google pages, Josh ensures that the company remains at the forefront of cutting-edge tools and technology. With an unwavering commitment to innovation, he continuously explore new avenues to garner attention and expand the company's reach.
A natural team player, Josh seamlessly integrates within The Talley Group. His proactive approach to assisting the team's marketing needs, combined with his affable nature, fosters an environment of collaboration. His flexible outlook ensures that he not only meet the demands of the team but exceed them.
Josh is not only a marketing director but also a dynamic force, orchestrating a symphony of technology and real estate expertise. With a finger on the pulse of the latest industry trends, he remains dedicated to propelling The Talley Group to new heights.