Thinking of Buying a Luxury Home?
                     Buying a luxury home is an exciting endeavor that requires careful consideration and attention to detail. Whether you're looking for a primary residence or an investment property, it's crucial to be well-informed before making such a significant decision. In this article, we will explore the five most important factors that you should consider when buying a luxury home. From insurance and tax implications to seeking expert advice and prioritizing maintenance, we will provide you with valuable insights to help you navigate the world of luxury real estate.
Homeowner's Insurance – Start with a robust homeowner's insurance policy that covers damages caused by fire, theft, and natural disasters.
Additional Coverage – Depending on the location of the luxury home, additional coverage such as flood insurance or earthquake insurance may be necessary.
Coverage Evaluation – Carefully review the coverage limits and exclusions of your insurance policies. Consider additional riders or separate policies for high-value items like art collections or jewelry.
By working closely with insurance professionals experienced in insuring luxury properties, you can ensure that your investment is adequately protected.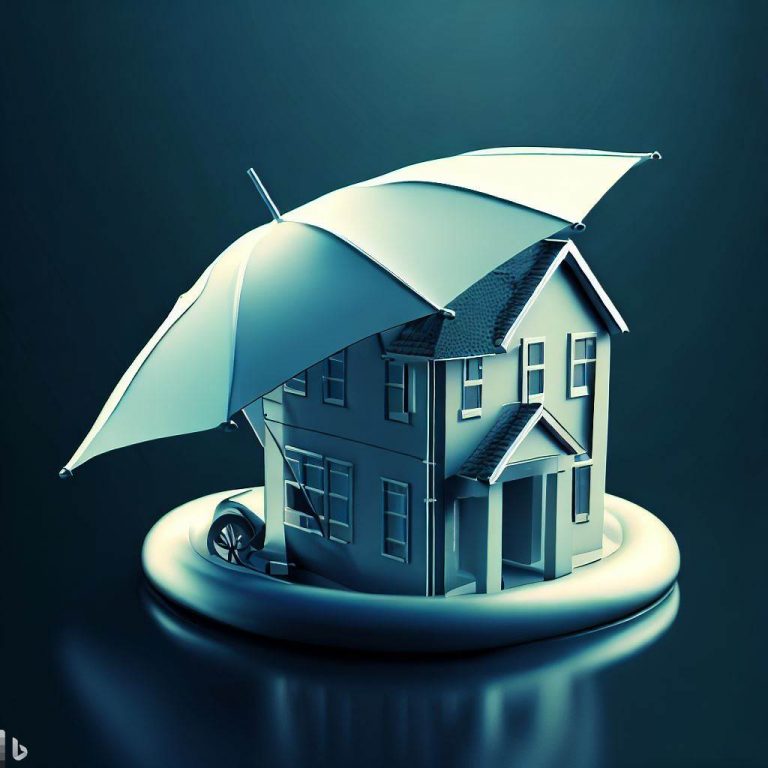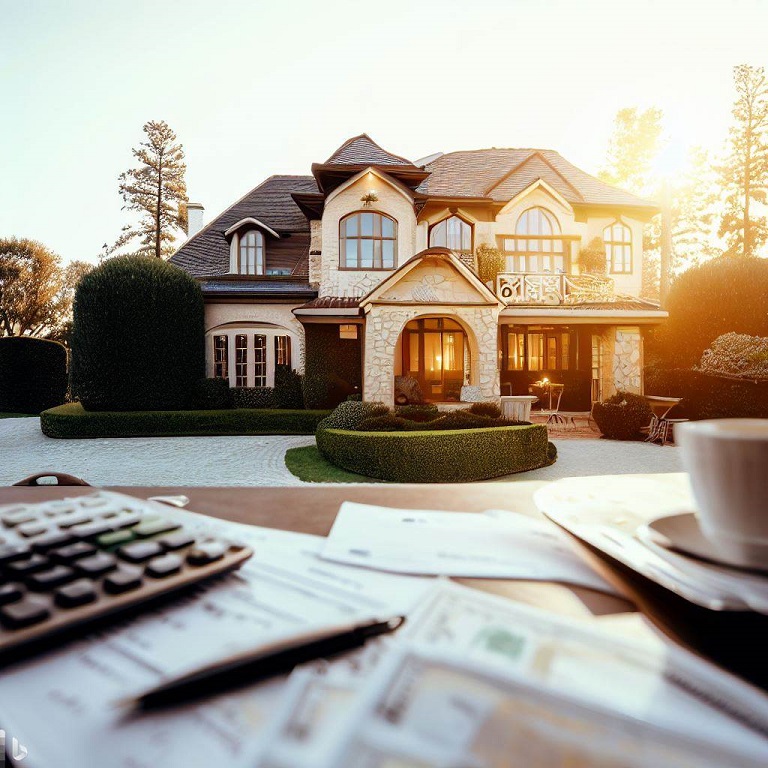 Primary Residence vs. Secondary Home: Tax laws differentiate between primary residences and secondary homes. Be aware of the tax advantages and potential liabilities associated with each.
Consult with Tax Professionals: Seek advice from tax professionals who specialize in luxury real estate transactions. They can guide you through the intricacies of tax laws and help optimize your financial situation.
By having a clear understanding of the tax implications, you can maximize benefits and minimize liabilities associated with your luxury home.
3. Seek Professionals in Luxury Real Estate
When deciding on buying a luxury home, working with experienced professionals is essential. Here's why:
Expertise and Market Knowledge: Luxury real estate professionals have in-depth knowledge of the market, access to exclusive listings, and a network of contacts. Their expertise can help you find the perfect luxury home.
Research and Vetting: Research and vet potential real estate agents or brokers. Look for professionals with a successful track record and positive client testimonials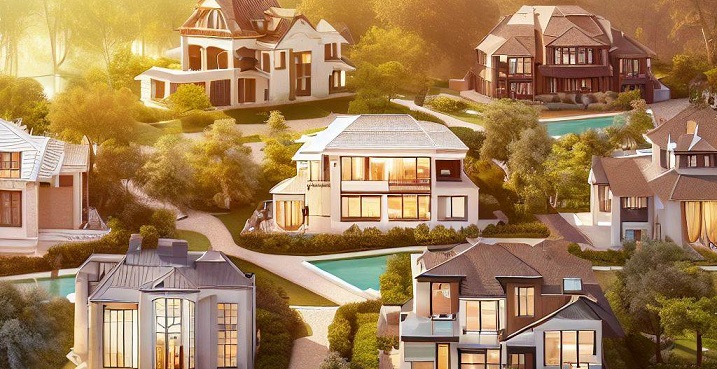 4. Take Your Time in Choosing the Right Home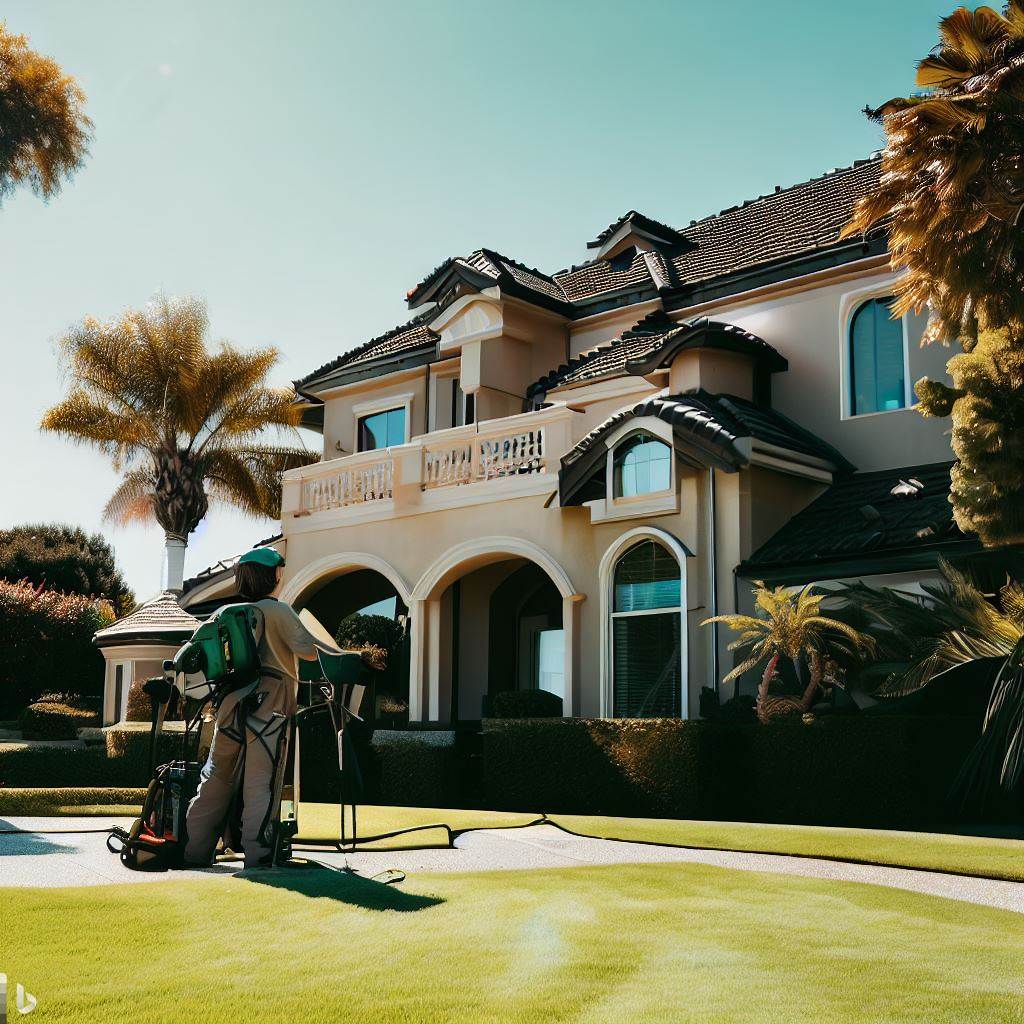 Before buying a luxury home, choosing which one to buy is a significant decision that requires careful consideration. Take the following steps:
Thorough Evaluation: Evaluate both on-market and off-market options. Each has its advantages, so explore a wide range of possibilities.
Conduct Inspections: Engage professionals to conduct thorough inspections of the properties you're considering. Assess the structural integrity, electrical systems, plumbing, and other critical aspects.
Value Assessment: Compare the value of the property with similar homes in the area. Consider the long-term value and potential return on investment.
By taking your time and conducting due diligence, you can ensure that your luxury home meets your expectations and aligns with your long-term goals.
5. Maintenance Schedule and Preventative Maintenance
Maintaining a luxury home is essential to preserve its beauty, functionality, and value. Here's what you should keep in mind:
Regular Maintenance: Develop a comprehensive maintenance schedule that includes routine tasks such as HVAC servicing, plumbing inspections, and landscaping upkeep.
Budgeting: Allocate a budget for maintenance expenses to proactively address any issues that may arise.
Preventative Measures: Consider implementing security systems and environmentally friendly technologies to enhance safety and efficiency.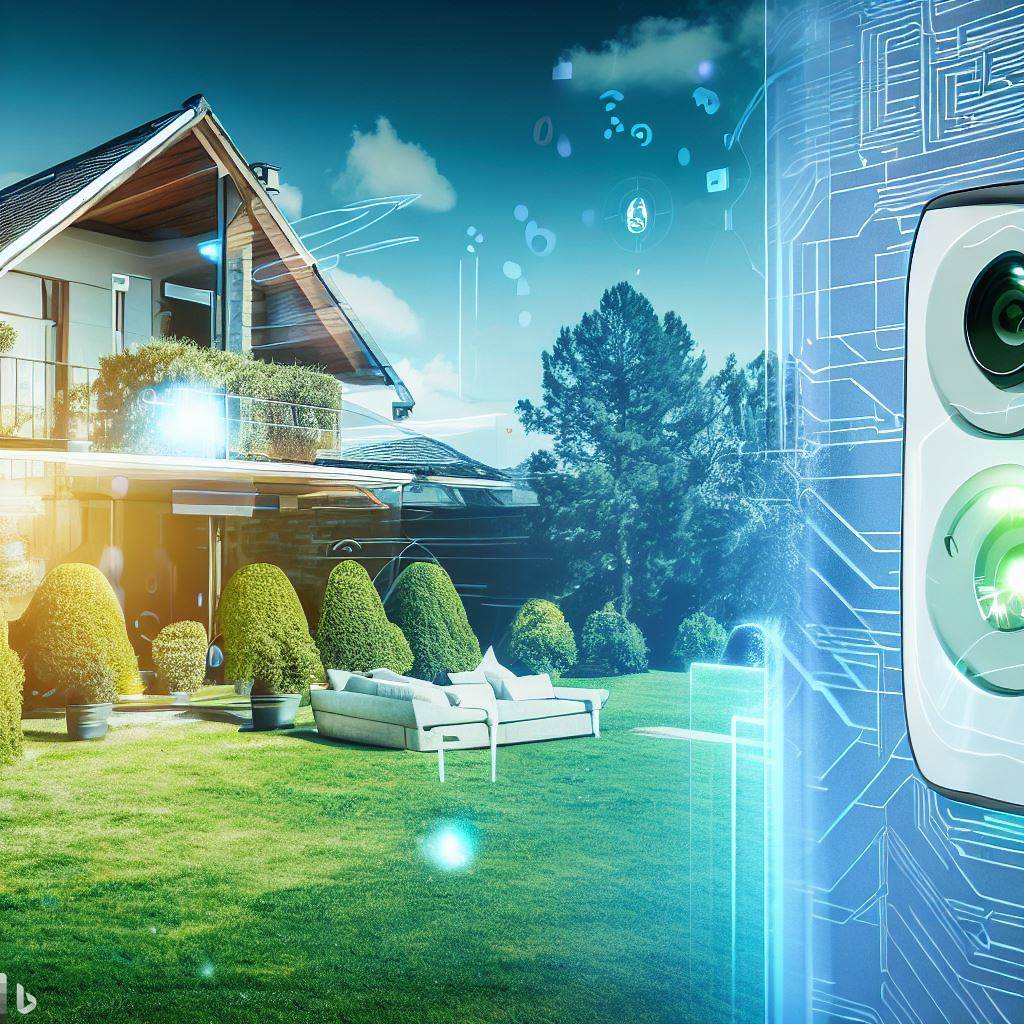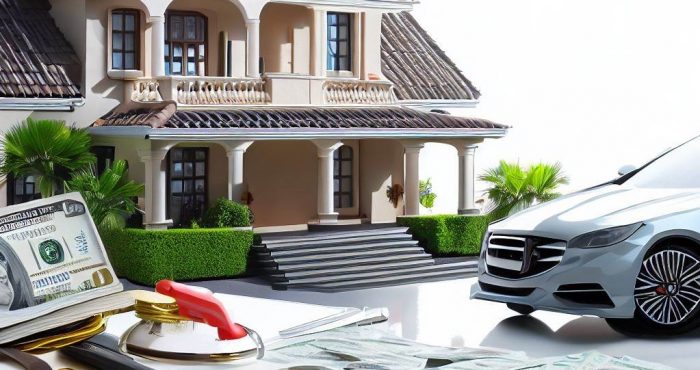 Buying a luxury home requires careful consideration and attention to detail. By considering the five important factors outlined in this article – insurance, tax implications, working with professionals, taking your time in choosing, and prioritizing maintenance – you will be well-equipped to make informed decisions and embark on a successful luxury home ownership journey.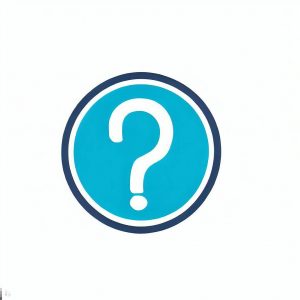 1. How much insurance coverage do I need for my luxury home?
Determining the right insurance coverage for your luxury home depends on various factors such as the property's value, location, and unique features. Consult with insurance professionals experienced in insuring luxury properties to evaluate the coverage limits suitable for your specific needs.
2. What are the common tax implications of owning a luxury home?
Tax implications for luxury homes can vary depending on factors such as primary residence status, rental income, property tax rates, and capital gains tax. It is advisable to seek guidance from tax professionals specializing in luxury real estate transactions to understand the specific tax laws and regulations applicable to your situation.
3. How do I find a reputable real estate agent for luxury properties?
Finding a reputable real estate agent with expertise in luxury properties requires thorough research. Seek recommendations from trusted sources, evaluate their track records, and read client testimonials. Look for professionals who have successfully represented clients in luxury transactions and demonstrate in-depth market knowledge.
4. Is it better to buy a luxury home on or off the market?
Both on-market and off-market luxury properties have their advantages. On-market properties provide a wider selection and easier accessibility, while off-market properties offer exclusivity and privacy. Consider your preferences and work closely with your real estate agent to explore opportunities in both categories.
5. Why is preventative maintenance important for luxury homes?
Preventative maintenance is crucial for luxury homes as it helps identify potential issues early on, preventing them from escalating into costly repairs. Regular maintenance preserves the home's value, functionality, and appeal. Additionally, implementing preventative measures enhances safety, efficiency, and long-term sustainability.
Note: This article is intended for informational purposes only. It is essential to consult with professionals specializing in insurance, tax, and real estate for personalized advice based on your specific circumstances.