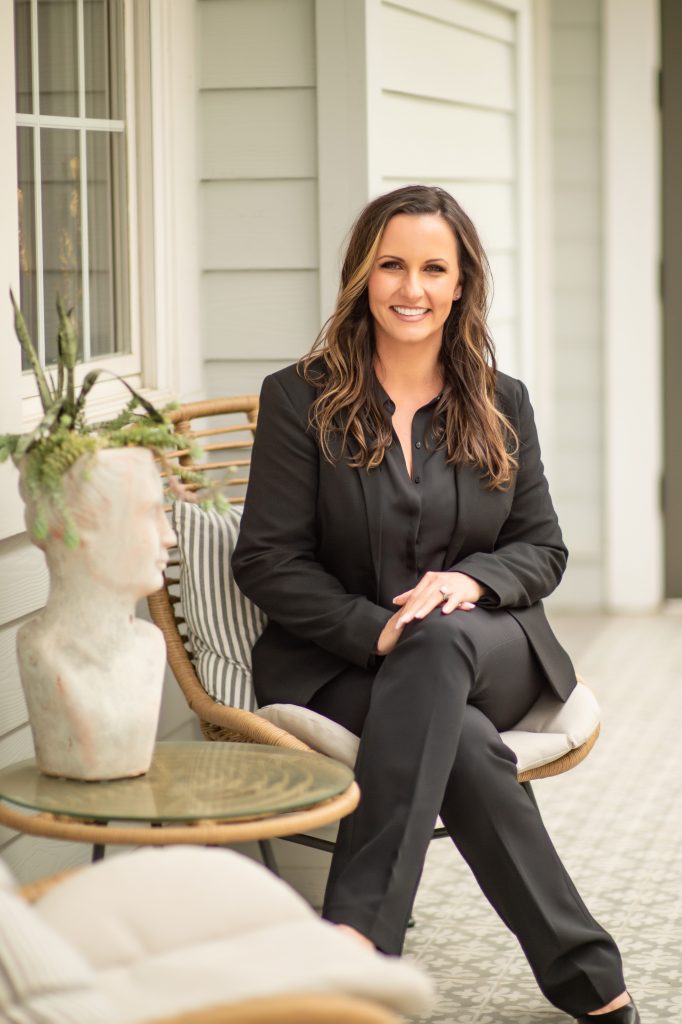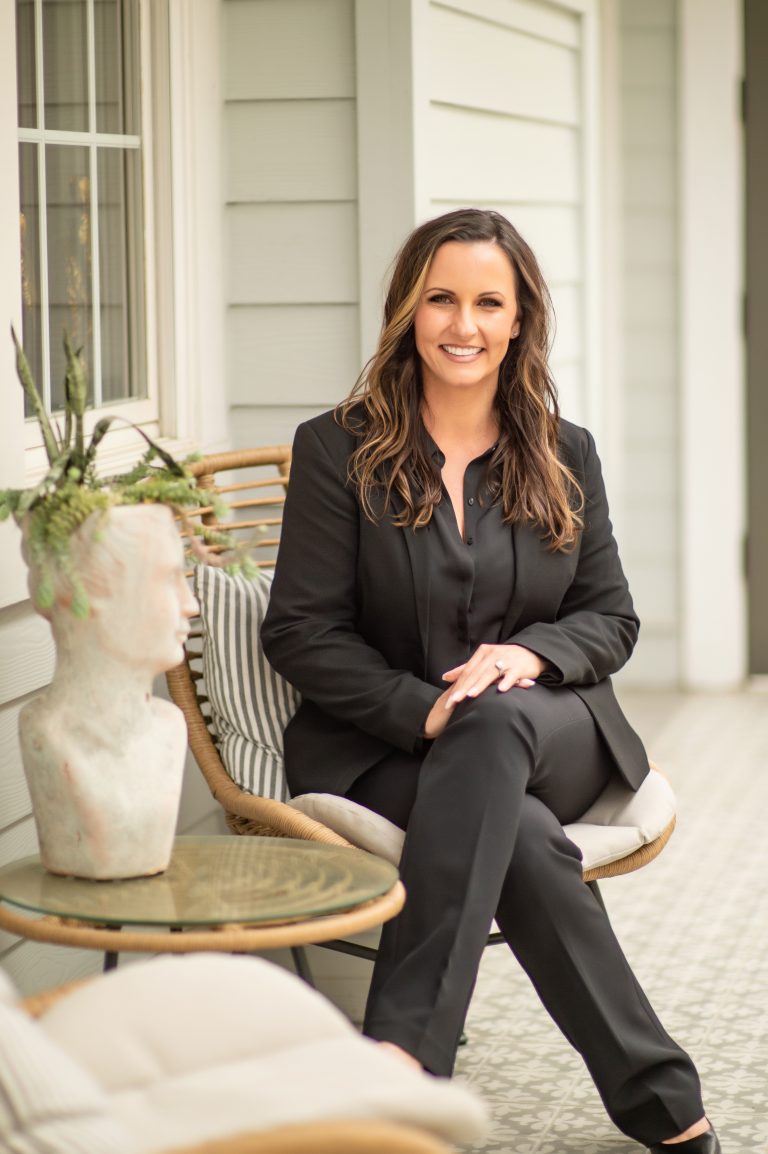 Alysia Kael is the backbone of the Talley Group, and as Director of Operations, you'll often find her working tirelessly to ensure every client is served well. Running such a successful group isn't effortless, but Alysia makes it look easy! She's one of the first ones into the office and the last ones out each day. Alysia handles all of the expected and unexpected real estate transactions with grace, thanks in part to her strong background in management and being one of the longest-tenured Talley Group employees.
As a USAF wife, she & her family of 6 relocated to the Pensacola area after retiring from the Air Force after 20 years of service, allowing her to empathize with military families through the process of relocating. Alysia graduated with a degree in accounting but attributes being a full-time wife and a mom of four to her success as a "Master of Multitasking." 
She understands the intricacies of real estate transactions and prioritizes a positive team culture that often overflows into client relations within the group and throughout the community while also providing unmatched support to a team focused on providing the best service for all of their clients.  Her days away from the office are few, but when not working, she loves lounging on the World's Most Beautiful Beaches, tubing at Blackwater River State Park, or relaxing by her new pool with her family.