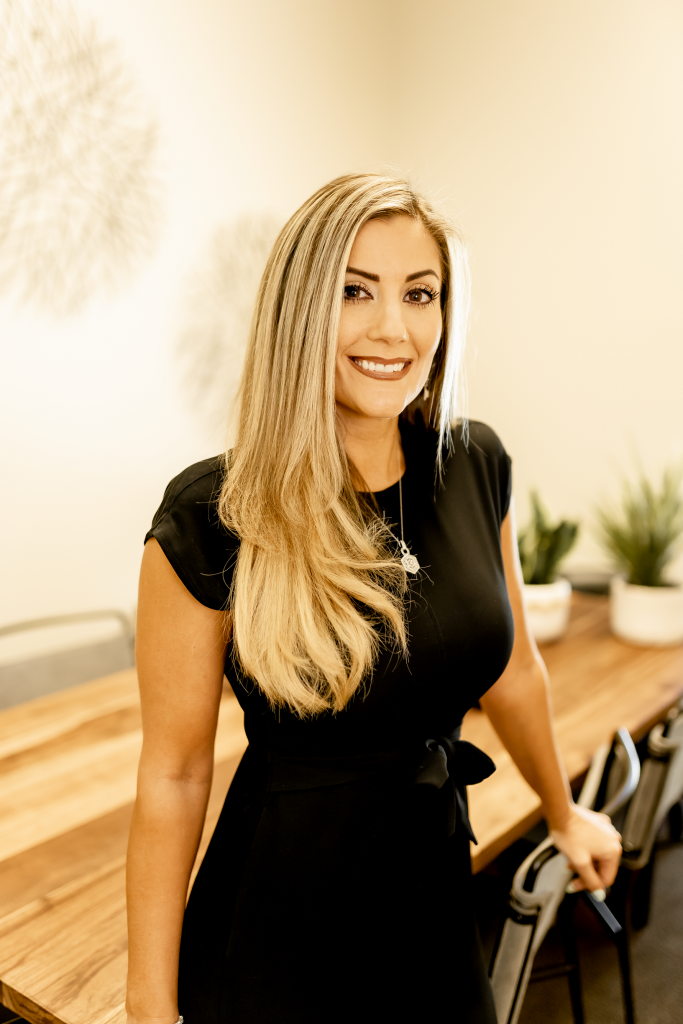 Brandee Cassell's track record speaks for itself, as she has been a Multi-million Dollar Producer for an impressive 19 consecutive years, even in the toughest of markets. Her exceptional production is a testament to her client-focused approach and unwavering commitment to delivering the best results for her clients.
Since 2004, Brandee Cassell has utilized her skills in real estate. She has been through good markets and markets teeming with foreclosures and short sales. Brandee has helped clients successfully negotiate buying and selling homes despite the market. She has also served on the Agent Leadership Council with Keller Williams Realty Gulf Coast from 2015-2019.
Brandee's expertise lies in negotiating with sellers and buyers, relocation and serving the military community, and catering to investors' needs. However, she recognizes the importance of having a strong team around her to support her and her clients. At The Talley Group, they take a team approach to ensure their clients receive the best possible service and expertise.
When Brandee isn't crushing it in the real estate world, you can find her cheering on her daughter at soccer games or teaching and participating in Latin-styled dancing. She also loves traveling with her family and cherishes the suburban feel of Pace, which she describes as the perfect place to raise a family while still being just minutes away from Pensacola and the stunning beaches of the Emerald Coast.