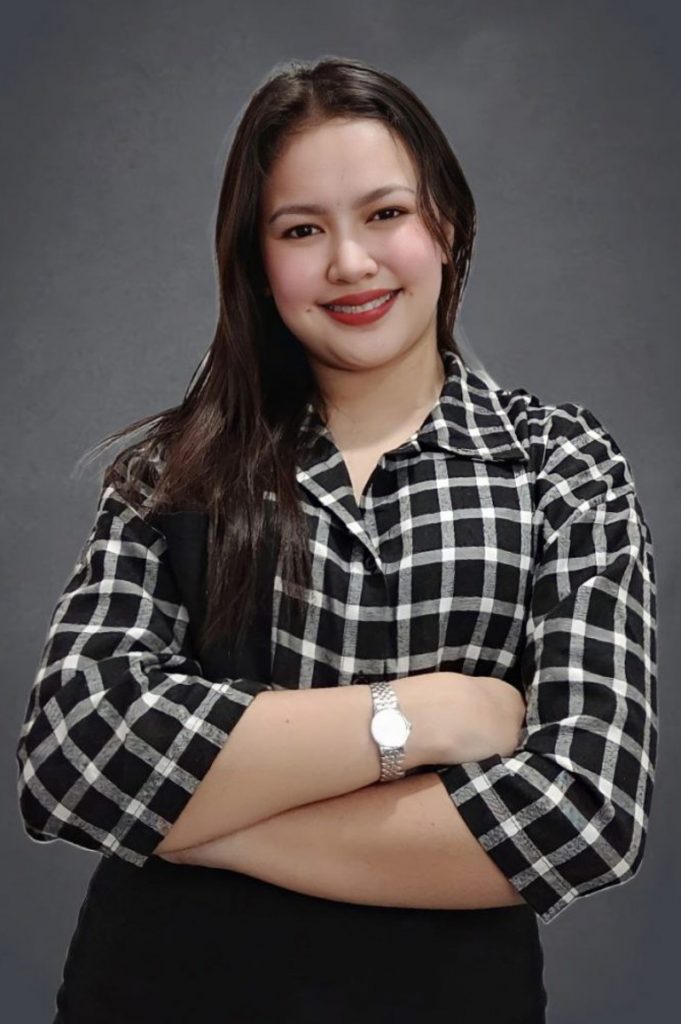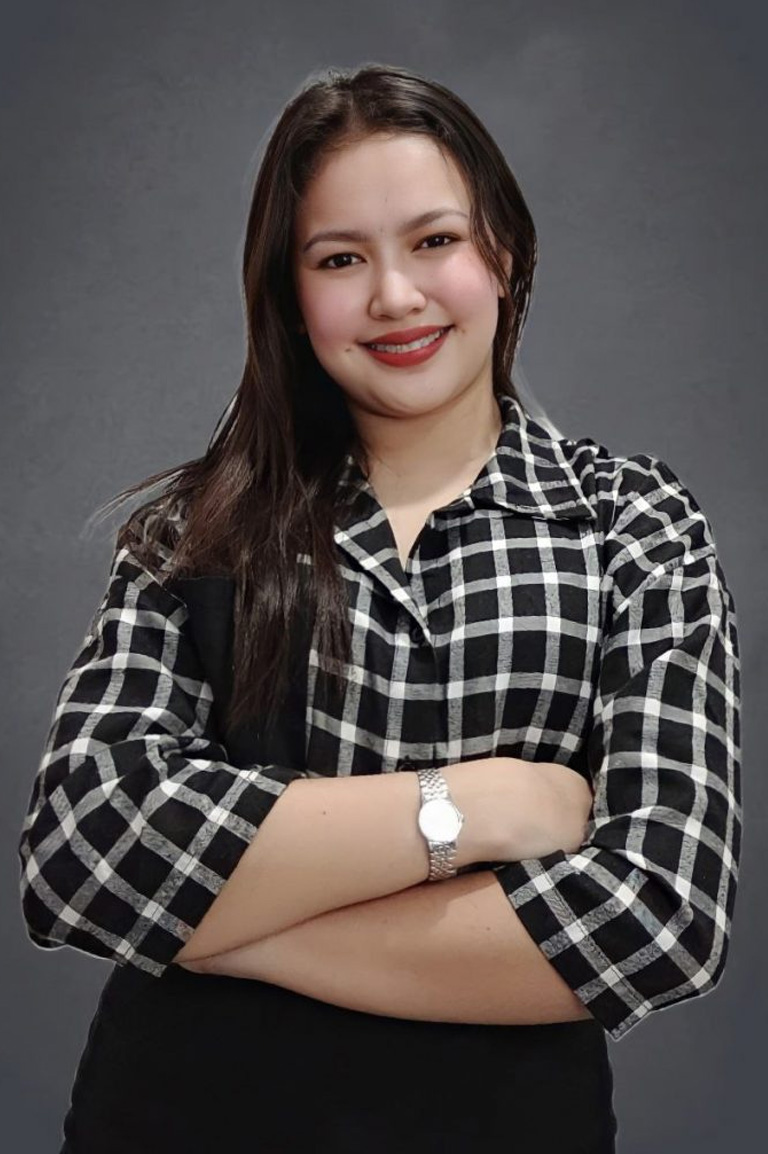 Cristine is the backbone of the customer support department and is exactly the kind of team player you need for real estate. A diligent, hard-working, and trustworthy person at heart, she helps answer questions from committed clients as they work with the Talley group toward purchasing a new property or selling a current one. 
Cristine Tibayan has a strong background in customer coordination and support roles prior to joining The Talley Group. She is known by clients and her team for her trustworthiness to follow through, devotion as a team player, and proactive in her role to find and pass along information. As the eldest of three children, Cristine understands responsibility and has an excellent work ethic that fits the culture of The Talley Group.
In her free time, Cristine enjoys singing and reading. For the former, she utilizes her love for performing on stage. This exuberant personality not only endears theatre-goers but also brings joy to her coworkers in the office and the clients she works with.