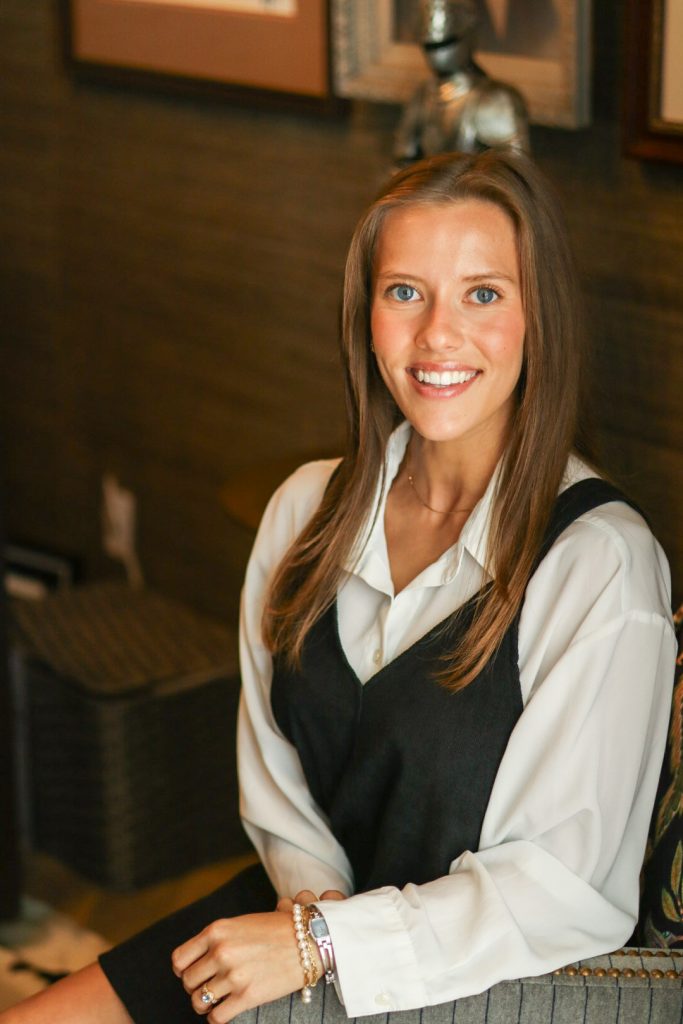 Hayley Thompson, an integral member of The Talley Group, brings a wealth of customer service expertise to her role as Listing Manager. With a supportive and communicative nature, she is committed to making your real estate experience exceptional.
Hayley's positive attitude is contagious, and it shines through in her meticulous approach to listing management. Her attention to detail ensures that your property listings are not just accurate but also presented in the most appealing light.
Her role encompasses the preparation of listing materials and disclosures, coordination of showings and open houses, and listing properties on multiple platforms, including the MLS and consumer portals. Hayley makes certain that your property is showcased to its fullest potential, leaving a lasting impression on potential buyers.
Beyond her professional pursuits, Hayley's interests mirror her commitment to the community. Whether she's strolling with her dog, Rip, or exploring the local Farmer's Market with friends and family, Hayley has an innate understanding of what makes the Florida Gulf Coast a unique and inviting place to call home.
With Hayley as your Listing Manager, you can trust that every detail will be handled with care, ensuring a smooth and successful real estate journey. Welcome her expertise, positive spirit, and dedication to serving your real estate needs at The Talley Group.