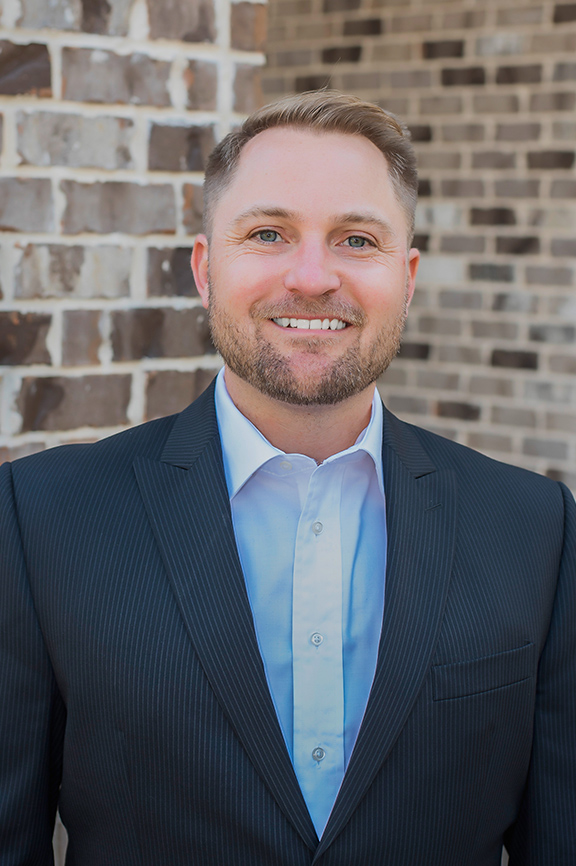 Travis Talley, our founder and CEO, is one of the most considerate people you'll ever meet. He transitioned from a prominent career in business consulting to start fresh and pursue his interest in real estate. Now, Travis can not only call himself CEO of one of the foremost real estate agencies in the Florida Panhandle but also one of the top 20 agents in the entire Keller Williams MLS. 
As a graduate of Appalachian State University, Travis has spent most of his life and professional career in the Southeast. However, it wasn't until he made it to Pensacola that he found the place to call home. Like most Floridians, he loves a good day on the water and never takes for granted the beauty and value that the coast provides to us all. 
Travis successfully carved a niche as a luxury and investment product specialist, assisting buyers and sellers in creating wealth through real estate. His educational background focuses on finance, banking, insurance, and risk management, which armored him with the experience necessary to help high-net-worth clients expand their real estate portfolios. 
As a member of the Keller Williams Young Professionals, Travis has achieved a great deal in his real estate career. However, he credits the firm's success to his team of dedicated staff. Their collective vision to be experienced, professional, and client-centered has earned their firm the Keller Williams Luxury International designation, a Sports and Entertainment agent, and consistently rank among top brokerages. 
During his time off, Travis actively uses his boat club membership and cultivates bonsai trees and several orchids in his home garden. You can sometimes catch him at Gulf Island or at the marina after a long day.