Our Vision
To expand our business to be impactful in the world while strengthening our relationships, investing in our community and taking every opportunity to enhance the lives of those around us.
Our Mission Statement
We are committed to building legacies as trusted advisors through integrity, expertise and dedication.
Values
To be authentic in all things. To maintain balance personally and professionally. To put people first.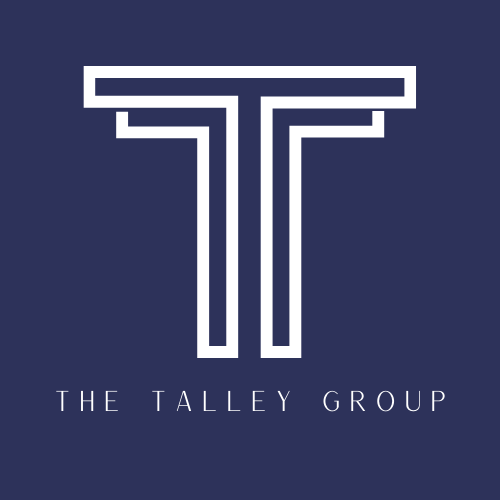 The Talley Group is a team of people who love what they do. The unique mix of personalities and strengths each member brings to the team has created a special office culture that not everyone gets the privilege to experience in a lifetime. With consistent coordination and a winning team mentality, bringing the best customer experience to everyone who walks through your doors becomes easy. This is our aim at The Talley Group, and we hope you can feel our sense of pride and commitment to the service we provide. 
Travis Talley leads with genuine passion and a commitment to excellence that runs through the hearts and minds of everyone else he brings onto the team. He and his team keep abreast of the real estate industry with continuing education, extensive knowledge of the area, and a hand on the pulse of the local real estate market. 
Every buyer and seller is matched with the right team members to help them achieve their goals. Luxury buyers, investors, relocating military families, and all types of sellers are served well from the moment they are greeted by the Client Services staff, to walking through every step alongside an experienced Transaction Coordinator, to completing the process at the closing table. 
With over 20 years of experience, this top-producing team is committed to excellence in all aspects of your real estate transaction. Join The Talley Group family and experience the difference.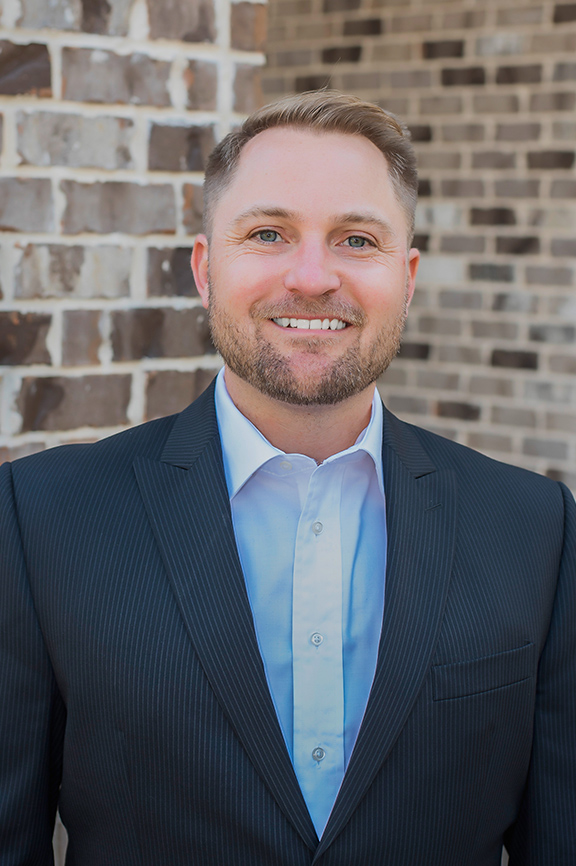 Broker Associate | Team Owner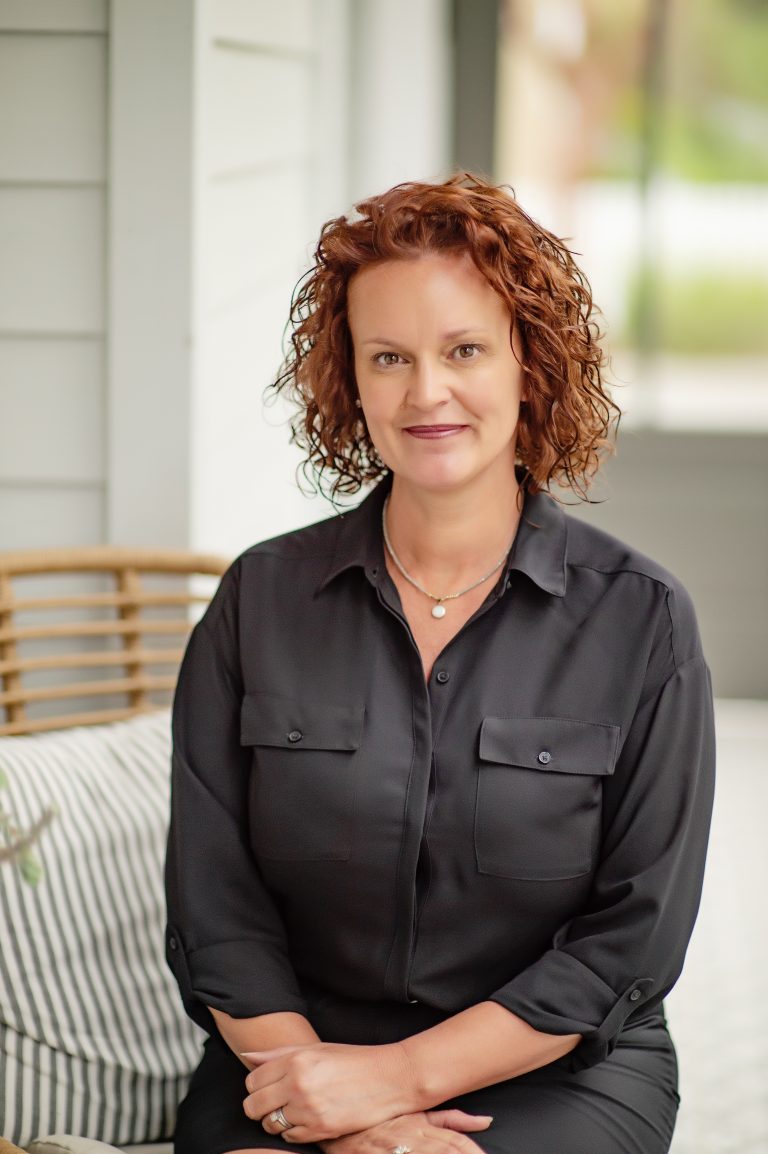 REALTOR | Buyer's specialist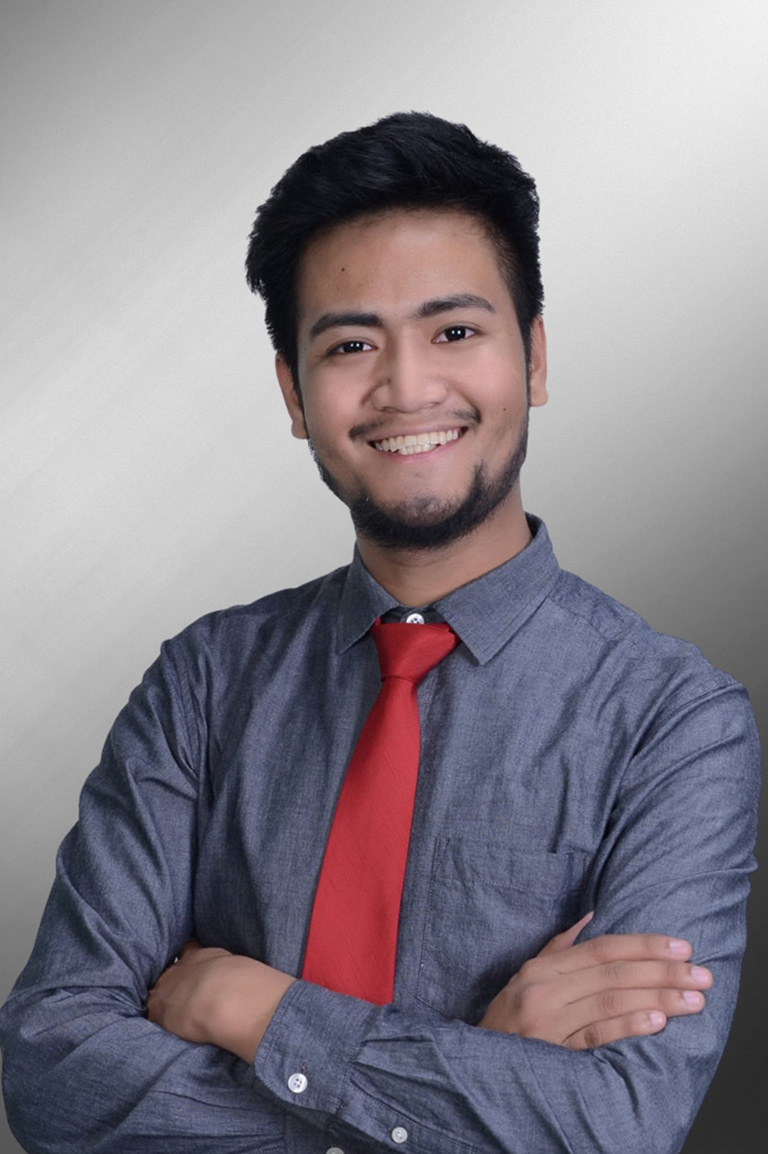 Director of client services