Are you considering a move to the Gulf Coast in Pensacola, Florida?
             Congratulations, you're in for a treat!
             The Gulf Coast is known for its beautiful beaches, warm climate, and friendly communities. But before you pack your bags, there are some important things to consider to ensure a smooth transition. In this blog, we'll explore the top 10 things you need to know before making the move, including the cost of living, job market, schools, neighborhoods, and more. Plus, we'll provide helpful tips for hurricane preparedness and community involvement, so you can hit the ground running and start enjoying all that the Gulf Coast has to offer. So, whether you're relocating for work, retirement, or just a change of scenery, read on to discover everything you need to know about moving to the Gulf Coast in Pensacola, Florida!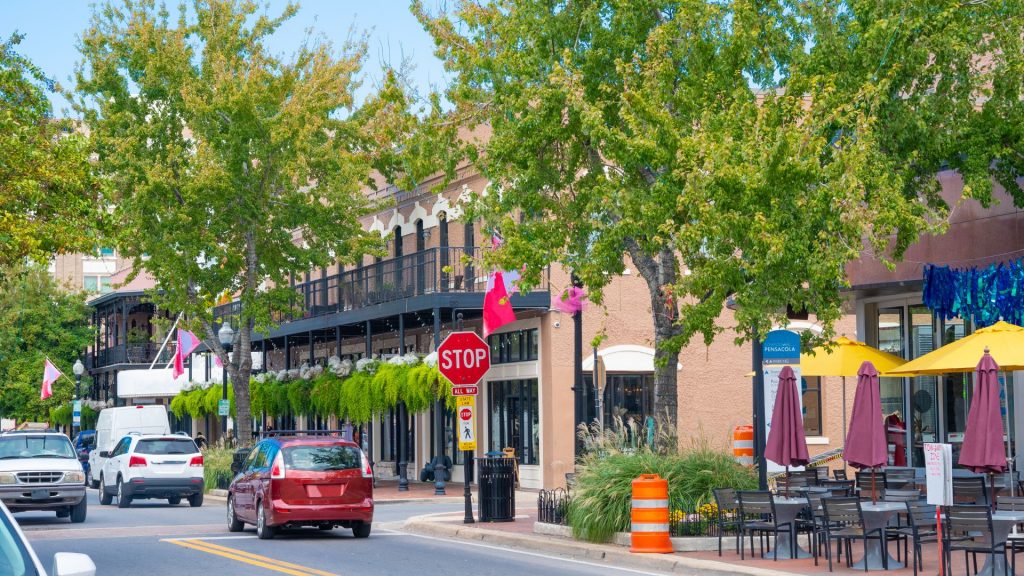 If you're looking to save money, Pensacola is an excellent option as its cost of living is lower than the national average. Housing options in Pensacola are diverse, ranging from rental apartments to homes for purchase at varying prices. However, when planning your move, it's essential to factor in expenses like property taxes, utilities, and transportation. Despite these costs, Pensacola offers several ways to save money, such as discount grocery stores and free recreational activities. By being mindful of your expenses, you can enjoy all that Pensacola has to offer without overspending.
             When considering a move to Pensacola, it's important to understand the local job market. The city offers a range of job opportunities in various industries, including the military, healthcare, technology, and tourism. The military is one of the biggest employers in Pensacola, providing jobs for civilians in healthcare, logistics, and administration. The healthcare industry is also a major employer, with several hospitals and medical centers in the city. Pensacola is also home to several technology companies, offering jobs in software engineering and data analysis. The city's thriving tourism industry creates jobs in hospitality and tourism-related fields. Researching potential job opportunities and networking with local professionals can increase your chances of finding a fulfilling career in Pensacola.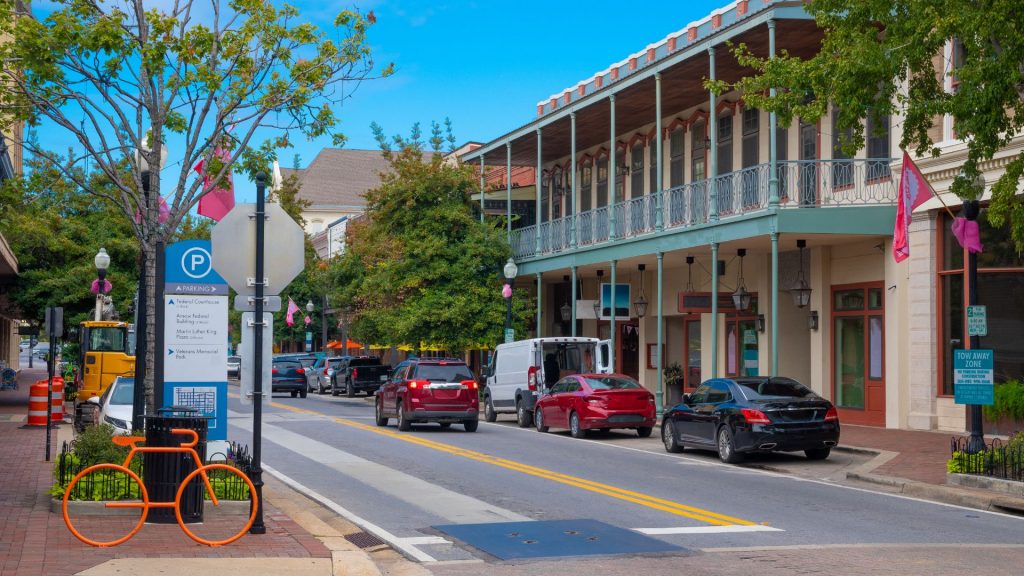 If you're moving to Pensacola with children or plan to start a family, the quality of schools in the area is likely a top concern. Pensacola offers both public and private school options, as well as higher education opportunities. The Escambia County School District operates 34 elementary schools, 10 middle schools, and 8 high schools, as well as specialized programs such as magnet schools and career academies. Pensacola also has several private schools, including Catholic and non-religious schools, with smaller class sizes. The University of West Florida and Pensacola State College provide higher education opportunities. Researching different schools and programs in the area will help you find the best fit for your family's educational needs.
             When considering a move to Pensacola, it's important to research different neighborhoods to find the one that best suits your lifestyle and needs. Popular neighborhoods in Pensacola include Downtown, East Hill, Pensacola Beach, Cordova Park, and Perdido Key. Downtown Pensacola is a lively and walkable urban environment, while the East Hill neighborhood is known for its suburban lifestyle and community events. Pensacola Beach offers a waterfront lifestyle with stunning views of the Gulf of Mexico. Cordova Park is known for its family-friendly atmosphere, and Perdido Key offers a secluded and tranquil lifestyle. Researching different neighborhoods in Pensacola can help you find the perfect fit for your lifestyle and needs.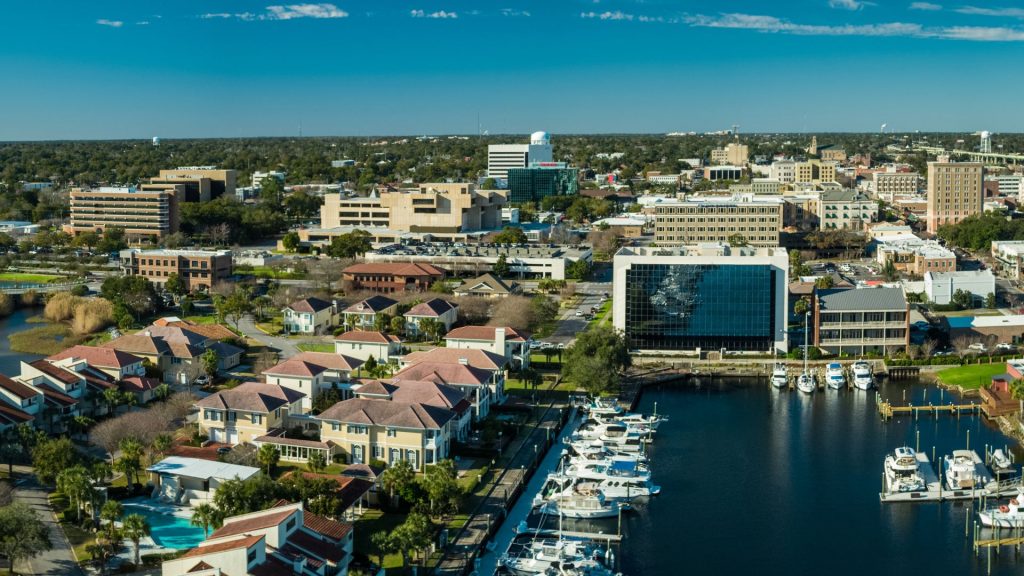 Access to quality healthcare is crucial when moving to a new area, and Pensacola has a robust healthcare system with several hospitals, clinics, and specialty care centers to choose from. The Baptist Health Care system is the largest healthcare provider, while Sacred Heart Health System is another major provider known for its cardiac care and orthopedic services. Pensacola also has community health centers, specialty clinics and centers, and the Andrews Institute for Orthopedics & Sports Medicine. Overall, residents can find quality healthcare in Pensacola, whether for routine medical care or specialized treatment.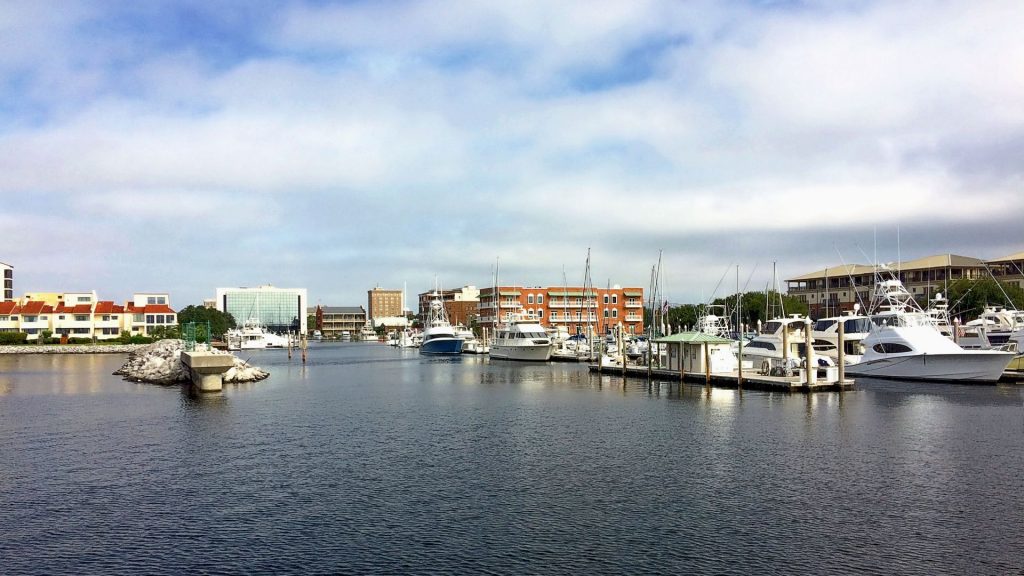 When moving to Pensacola, it's essential to consider the transportation options available in the area. Pensacola has several modes of transportation, including cars, public transportation, bicycles, taxis and ride-sharing services, and air travel. The city has a well-developed road network with several major highways, and the Escambia County Area Transit (ECAT) system provides bus services throughout the area. Additionally, Pensacola has a growing network of bike lanes and trails, a bike share program, several taxi companies, and a nearby international airport. Residents can choose the transportation option that best suits their needs, making it easy to get around the city and beyond.
             Pensacola has a humid subtropical climate with hot and humid summers and mild and rainy winters. The city is also susceptible to tropical storms and hurricanes during the Atlantic hurricane season. The average temperature ranges from 50 degrees Fahrenheit in winter to 90 degrees Fahrenheit in summer, and the humidity can make it feel hotter in summer. It's essential to be prepared for the climate, stay hydrated in summer and wear warm clothing and rain gear in winter. However, the weather also provides ample opportunities for outdoor activities, such as swimming, hiking, and boating, thanks to the abundance of beaches, parks, and outdoor attractions.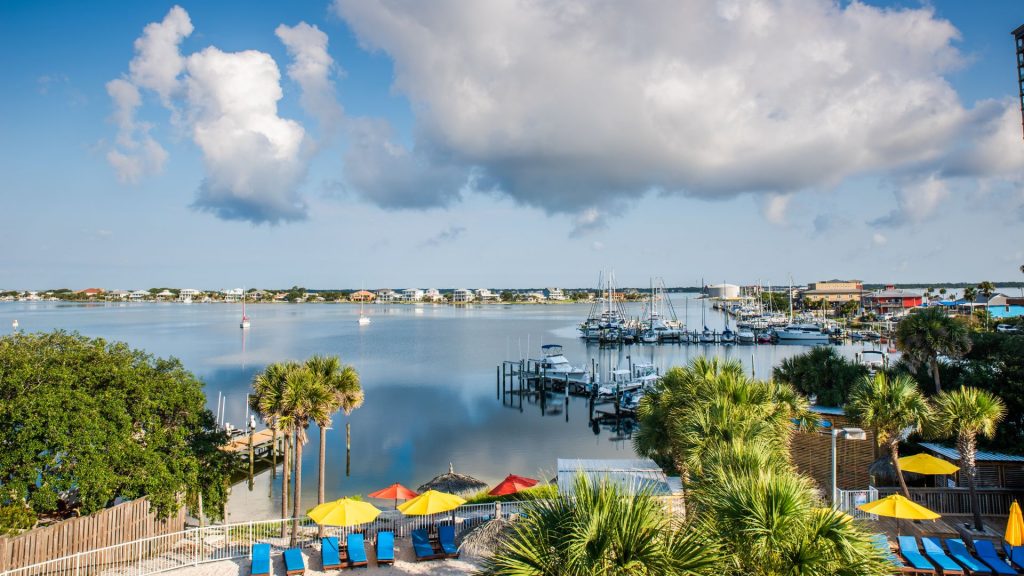 Pensacola is a popular destination known for its beautiful beaches and outdoor recreational activities. The city offers a variety of options for beachgoers, including Pensacola Beach and Perdido Key Beach. Visitors can also explore numerous parks, such as Big Lagoon State Park and Gulf Islands National Seashore, for hiking and biking. The nearby Blackwater River State Forest is an excellent spot for camping and water sports. In addition to outdoor activities, Pensacola boasts several museums, theaters, music venues, and art galleries. With so many options available, Pensacola is the perfect destination for those who love the outdoors and appreciate natural beauty.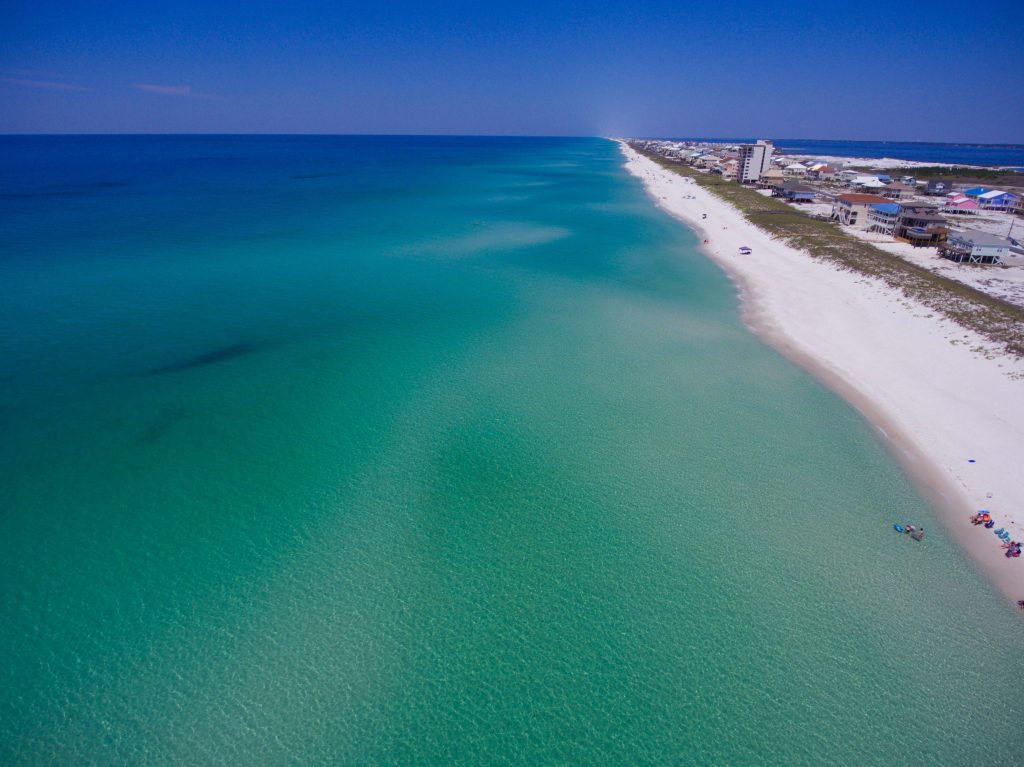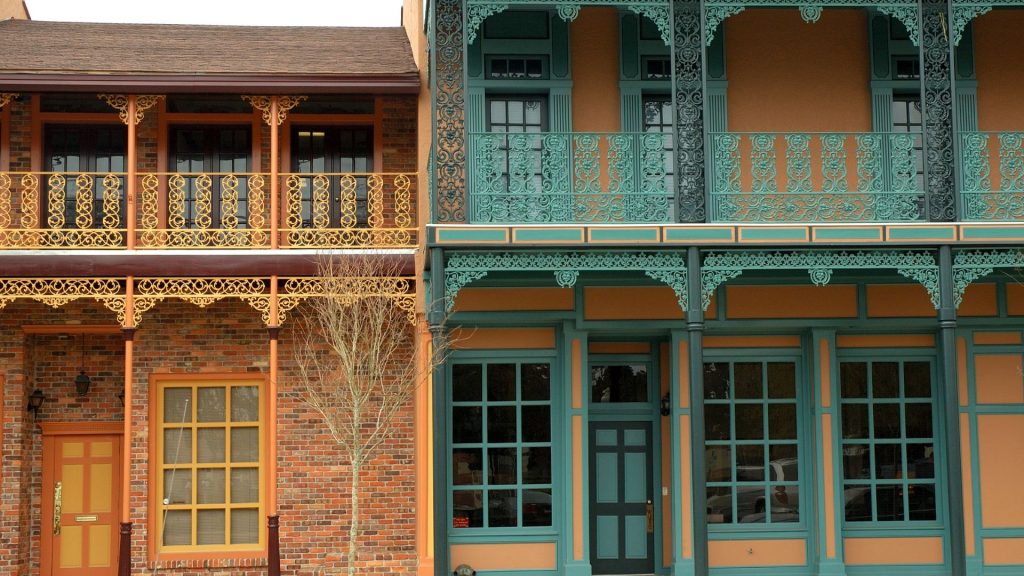 Pensacola is a city with a rich cultural heritage, featuring a diverse range of museums, theaters, and art galleries. The National Naval Aviation Museum is a popular attraction, showcasing over 150 restored aircraft and providing visitors with an immersive experience of naval aviation history. The Pensacola Museum of Art and the Quayside Gallery offer contemporary and traditional art exhibitions, while the downtown area boasts a vibrant dining and nightlife scene. Whether you're interested in history, art, or entertainment, Pensacola has something for everyone.
10.
Community Involvement
             Pensacola is a culturally rich city with various museums, theaters, and art galleries. The National Naval Aviation Museum, showcasing restored aircraft and naval aviation history, is a must-visit. The Pensacola Museum of Art and the Quayside Gallery offer diverse art exhibitions. The city's downtown is known for its lively dining and nightlife scene. Whether you seek history, art, or entertainment, Pensacola has something to offer.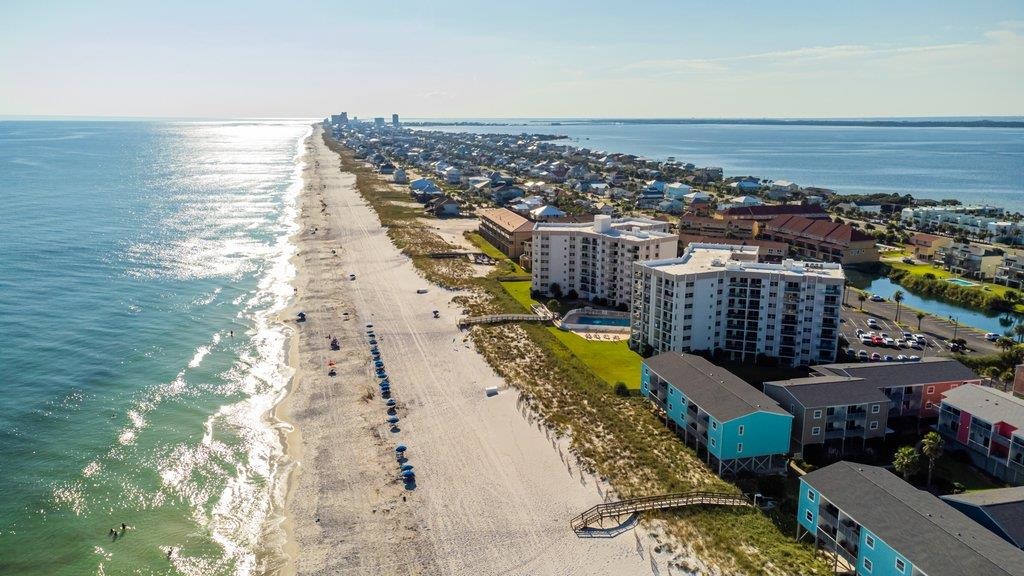 Moving to the Gulf Coast in Pensacola, Florida can be a great decision for those seeking a new home with a warm climate, beautiful beaches, and a strong sense of community. As we've discussed, there are several important factors to consider when making the move, including the cost of living, job market, schools, neighborhoods, healthcare, transportation, climate, recreational activities, culture, and community involvement.
             By taking these factors into account and doing your research, you can ensure that you find a home in Pensacola that meets your needs and suits your lifestyle. From the historic downtown area to the stunning beaches and natural beauty of the surrounding areas, Pensacola offers a wide variety of options for residents to explore and enjoy.
             Ultimately, the Gulf Coast in Pensacola, Florida is a unique and vibrant region that offers something for everyone. Whether you're a young professional looking to build your career, a family seeking a safe and welcoming community, or a retiree in search of relaxation and natural beauty, Pensacola has it all. We hope that this guide has provided you with useful information and insights to help you make the most of your move to this wonderful part of the world.
Want to check out our listings in Pensacola or in nearby areas?
Let us know! Our expert agents and amazing admin team will be happy to help!